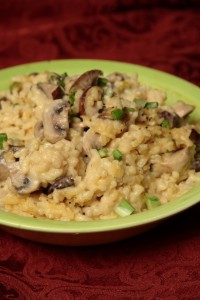 Have fun taking in a cooking class with your friend, family member, or just you.  Watch Rosalie Fiorino Harpole as she sets the table with her best Easter Parade menu.
Menu:  Stuffed Pork Loin Roast w/Apricots – Creamy Mushroom Risotto – Green Beans w/Garlic Crusted Potatoes – Orange Marmalade Fruit Salad – Best Ever Easter White Yogurt Pudding Cake.
Event Details:
Date: March 16, 2016
Time: 6:30 PM to 8:30 PM
Where: Des Peres Dierberg's Cooking School
Address: 1080 Lindemann Rd. - Des Peres, MO.