January, the month to think, to dream, to change heart, to let go of the past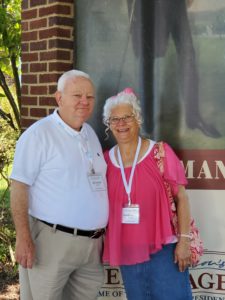 and venture out into the future.  A time to incorporate new ideas, new goals and a make some changes.  January gives people another chance, and another try at what we missed last year.   It is full of hope and a new opportunity to make things better in our lives.   We run out to get a "new" journal, so that we can declare our goals and dreams in writing.
My January inspiration took root in my heart some months before this new year.  It was in a church service that I heard a sermon on "Kindness."  The preacher had a way to drive home a message on kindness that really changed my thinking.  He brought out how kindness is also gentle, and how showing kindness can calm a situation that could otherwise become ugly.  He said giving over to kindness, rather than vengeance or bitterness, can bring peace and build confidence in the person giving as well as the person receiving.
While I have been working on my own spirit for some time, I have yet to achieve this virtue.   Making a resolution this January is just a continuation of the goal I started a few weeks ago.  I thought about our America these days, and what our past president, George Herbert Bush would think about our conduct in 2020.  For it was his famous words that called for a "kinder and gentler nation."
A change of heart doesn't happen in a moment or even a day, but a continued effort to make a change.   This will eventually manifest fruit.  I so want the fruit of "kindness."  To be patient as I drive my car, less critical of my husband and family, giving slack in a tight situation, are just some of the things I hope to attain.   Maybe you would like to take on my endeavor.  As we join hand in hand, heart in heart, and realize life is too short to hold a grudge, perhaps we can change the world!  Together!
Happy New Year,
Rosalie